HIGH TEA WITH MRS WOO Gift Card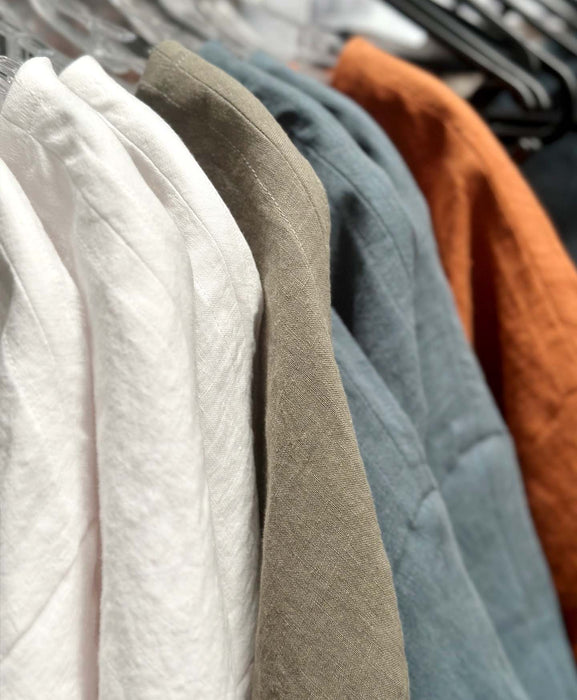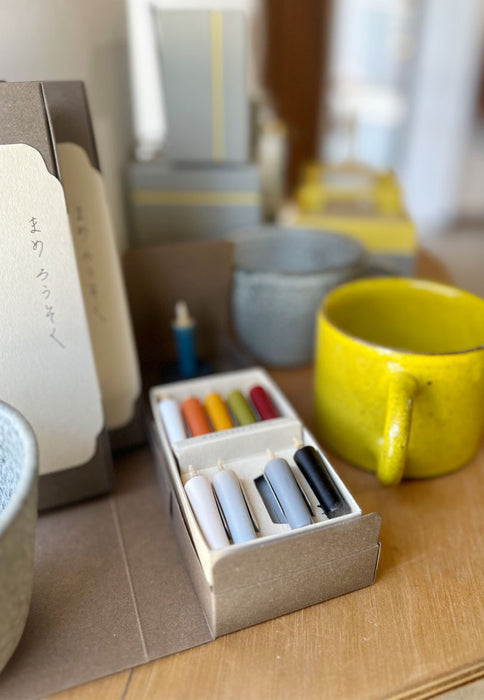 A gift card from Mrs Woo is a loved, valued and easy gift to celebrate your loved ones. Choose a single amount or select multiple amounts to create your Gift Card.
PLEASE NOTE Gift Cards cannot be purchased by ZipPay. Please choose to pay with another favourite payment method when you order your Gift Card - thank you!
GIFT CARD PROCESS
You'll receive an email with a Gift Card code and instructions on how to redeem it.
Print it out or forward it directly to the person you're giving this to.
The full Gift Card code is visible only to you because gift cards are considered currency. We are not be able to access this code so make sure to keep a copy of it! 
GIFT CARDS ARE -
• valid for 3-years from the date of purchase
• can be spent in-store (Newcastle and Sydney) and online
• are not refundable or redeemable for cash